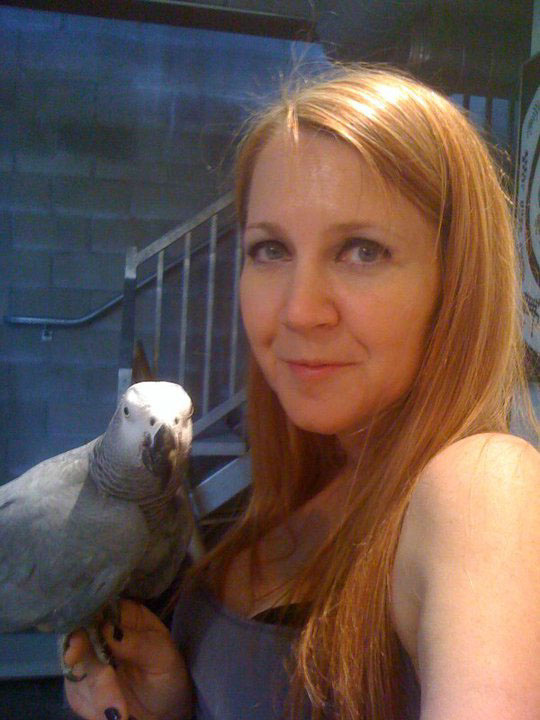 My paintings are created to demonstrate distorted childhood dreams, using symbols of childhood, such as carousel horses and amusement parks represented with convoluted perspectives. Bright colors in suspended motion contribute to the sense of being immersed in a dream.
Symbolic imagery is used to represent the imagination of childhood and is often juxtaposed into a technological world of conformity and loneliness. An example of this juxtaposition is humorously displayed as children riding carousel horses are sending text messages instead of enjoying the simple pleasures of childhood.
Red striped zebras, unicorns, carousel rides, amusement parks, and candy shops and contrasted with darker images of loneliness and death. This combination of the whimsical dreams of childhood and the sometimes disturbing images of the isolation of adulthood is a common theme in my paintings.
I have been drawing and riding horses since childhood, so horses are a common theme to represent childhood dreams in my paintings. They are often humorously depicted among pop culture references to demonstrate the disparity between the imaginative individuality and the monotonous culture of conformity. My paintings show the importance of holding on to one's inner child and never letting go.
Lynda Mason